Why we're running it: To see if Nissan's advanced the cause of EVs at the affordable end of the market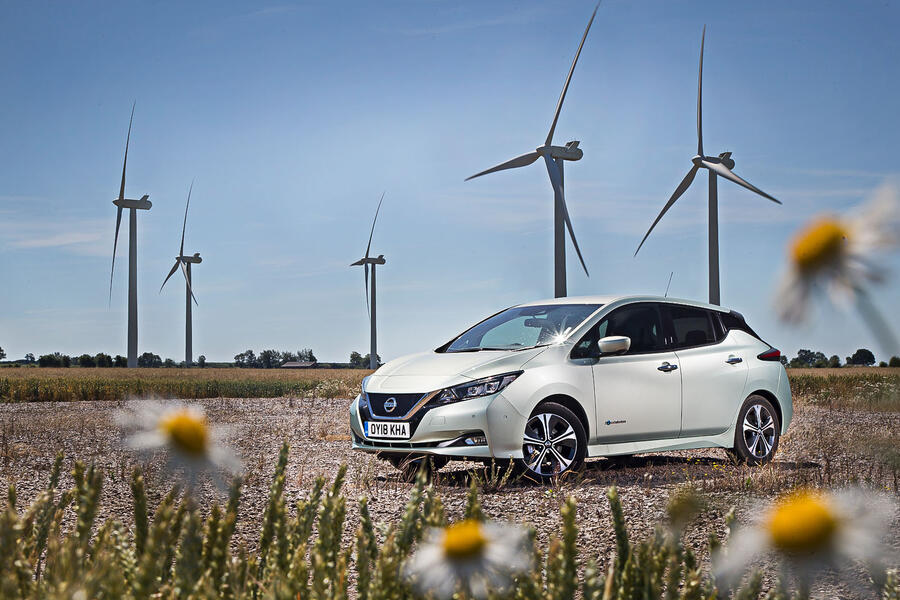 Life with a Nissan Leaf: Month 4
Overzealous driving aids are starting to get bleeping annoying - 31st October 2018
The Leaf's indicated range with a fully charged battery has begun to drop as the weather has cooled down, as is the case with most electric cars. During the summer, I'd normally expect to see between 160 and 170 miles showing on the instrument display, but recently it's been down to around 145 miles.
That still leaves me able to cover plenty of miles between recharges, so I'm not overly concerned, as long as the indicated figure doesn't drop much more. However, I've found myself looking enviously at the claimed 300-mile and real-world 260-mile ranges of the new Hyundai Kona Electric 64kWh and thinking how much more convenient that would be…
Even with what suddenly seems like a fairly mediocre range in comparison with the Kona's, the Leaf continues to be an ideal car for urban use, mainly thanks to its plush ride and spacious interior, both of which are much better than you'll find in existing rivals such as the Volkswagen e-Golf.