Why we're running it: To discover if Peugeot has a class leader on its hands by fitting seven-seat MPV convenience into an on-trend SUV body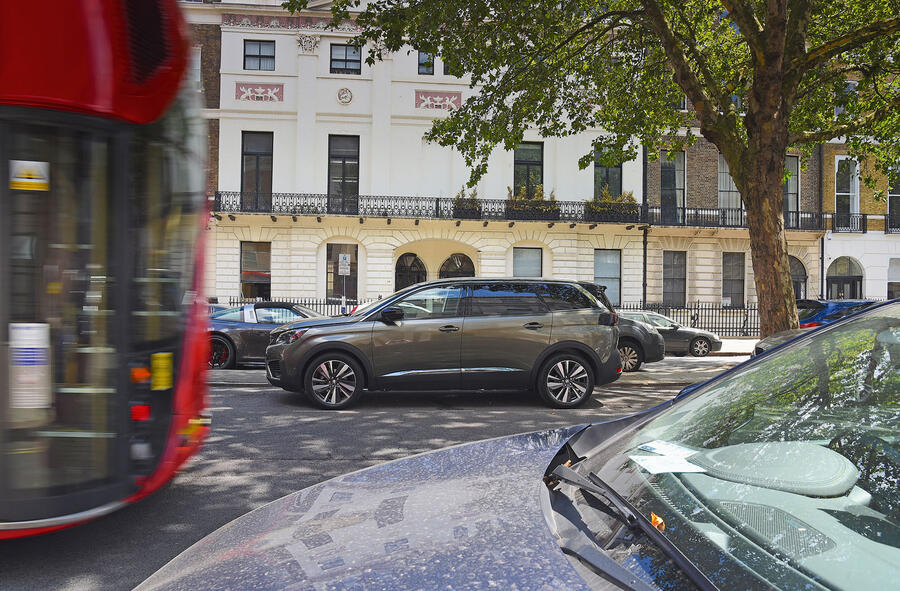 Life with a Peugeot 5008: Month 5
If there's one task guaranteed to needle you, this is it, even with a spacious SUV - 5 December 2018
Tis the season to be jolly. Tra-la-la-la-lah, deck the halls and raise a glass to my namesake (alas, not relative, given the royalties presumably pouring in right now) Noddy Holder, famed singer of 1970s supergroup Slade, notable for hits including Merry Xmas Everybody.
But for all this bonhomie, there is something that kills my Christmas cheer quicker than discovering someone has forgotten to put the nutmeg in the egg-nog: the potentially quite ruinous journey to collect the Christmas tree.
While your mind may be racing ahead and wondering what risks could possibly be involved in such a mundane task, it is only the journey to and from wherever we buy the tree to which I'm referring. The issues, of course, revolve around the needles. On reflection, there is a hint in their name as to their potential for jeopardy, although it is not only their propensity for jabbing you in the face that needs addressing.