Why we're running it: It's the first in a two-parter: diesel vRS for three months, petrol vRS for three months. Which makes the better buy?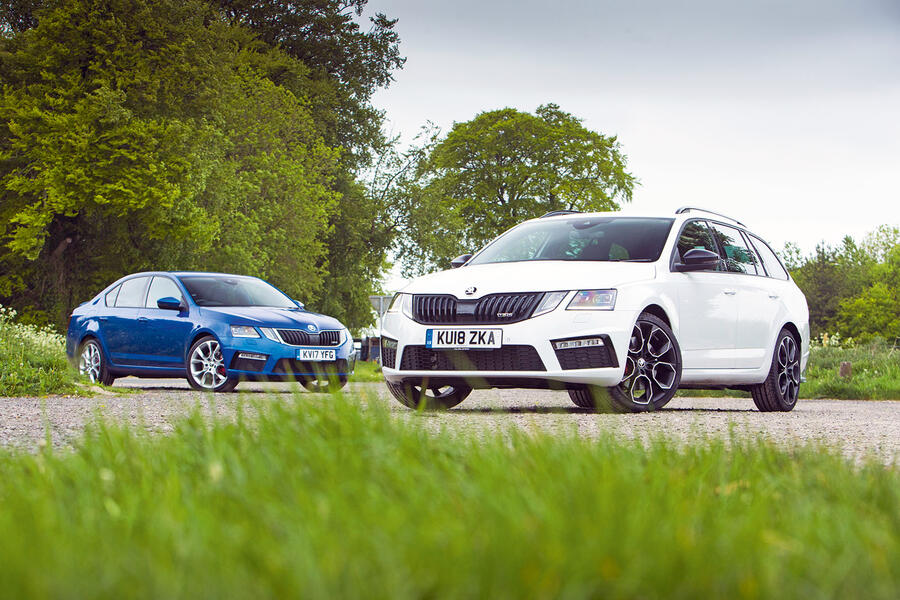 Life with a Skoda Octavia vRS: Month 4
Tweaking tyre pressures - 8th August 2018
I've played around with the Octavia's tyre pressures in a bid to improve its firm ride. They were 38psi but are now 34psi. Skoda recommends 39psi for a half-loaded car so I may be pushing it just a touch. Anyway, the ride is better without being transformed. We'll see in the next few weeks if, by the law of unintended consequences, I've knackered something else.