Why we're running it: We have seven months to discover if, after 40 years, the Golf GTI remains the world's best all-round hot hatch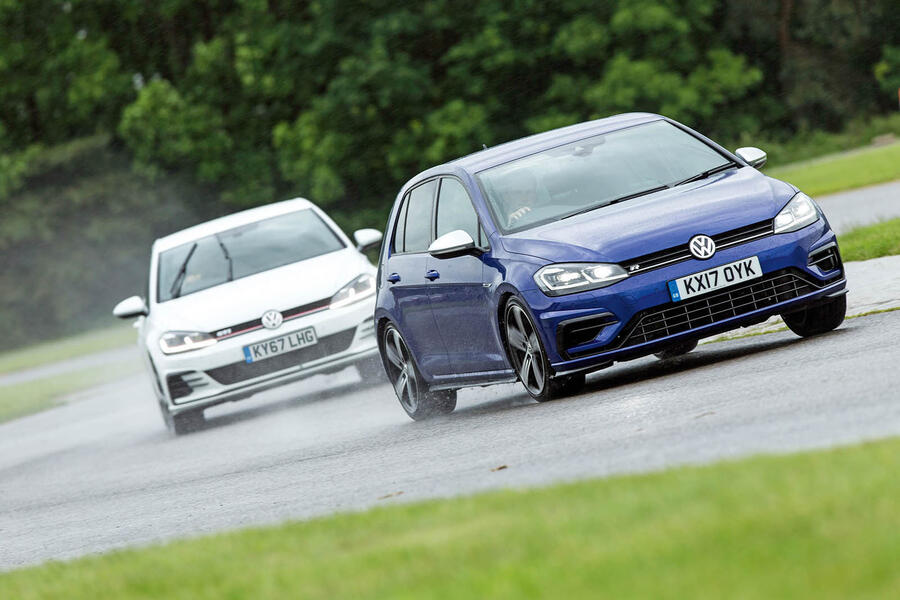 Life with a Volkswagen Golf GTI - Month 7
Is the Golf GTD a GTI with a diesel engine or something different? - 8th August 2018
A diesel hot hatch is something of an oxymoron.
Yes, there's plenty of torque and decent on-paper performance, but the game is up when you listen to the sound of the engine, run out of power halfway up the rev range and have such a heavy lump sitting over the front axle blunting the handling and the possibility of a sharp turn-in.
Yet diesel hot hatches still exist, most famously with the Golf GTD.